WIN A GAMING CONSOLE!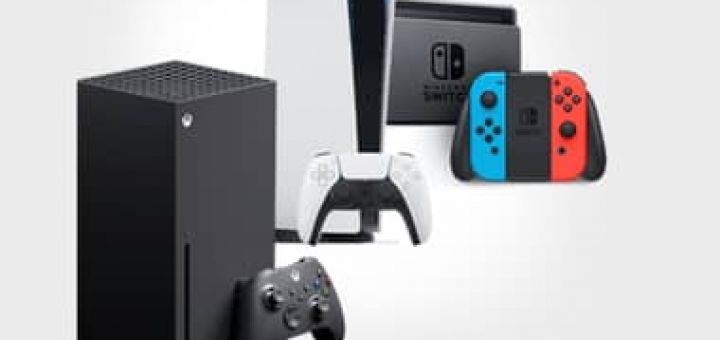 Here is a free entry competition for UK residents for the chance to win a free gaming console of your choice! That's right any gaming console of your choice which means can pick out a Nintendo Switch, a Playstation, or an Xbox!!
This competition is not only a good one for gamers but it is good for anyone as anyone! As these game consoles are great to give as gifts.. Gaming consoles aren't cheap and the great thing about this one is you can choose which one you will get if you win.
The competition is run through Nectar Contests. the eligibility requirements are that you have to be residing in the UK and be over the age of 18.
The winner will get notified by one of the contact methods you provide within 7 days after the competition has ended and if you don't respond back to them during that time you may forfeit the prize. So if you do enter make sure you pay attention to any emails or phone calls in that time frame so you don't miss out on getting the prize.