WIN A TOYOTA!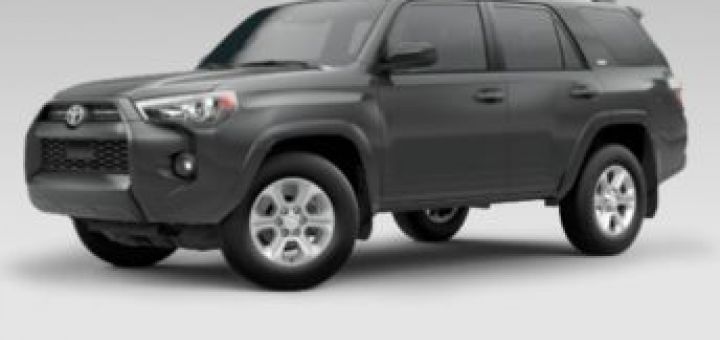 If you have wondered how to win a free car you have come to the right place. This free prize draw is for the opportunity to win a free Toyota 4 Runner!
Everyone loves good car competitions and this is one is a really good one. It's a free to enter competition so it doesn't cost you a thing to enter and it's a great car for yourself or for the family!
So if you could do with a brand new car this is a great competition to enter as it doesn't cost a penny to enter and you never know you might just win if you are lucky enough. Cars are not cheap and this is a top-of-the-range vehicle great for anyone, especially for families and people who have a very active lifestyle. There's tons of room for the kids and pets, it's sturdy and Toyota's are known for being really reliable and safe cars to drive. So it is a great prize to win. Probably one of the best competitions we have on here at the moment.
So don't miss your chance and enter now before it closes for your chance to win!