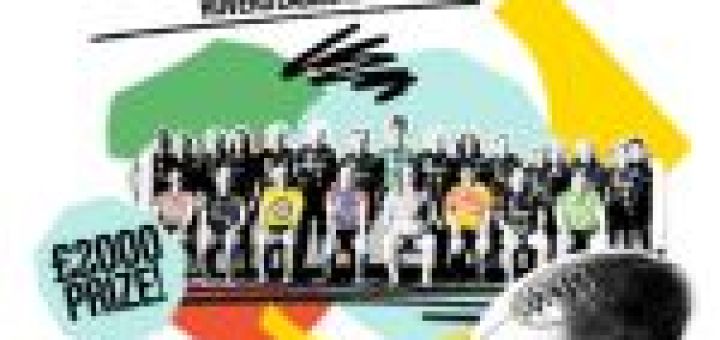 Design a new women's rugby kit and let your imagination run wild for the chance to WIN 2000 pounds in cash!
The competition is open to everyone. We want a unique and iconic kit that the Hartlepool Rovers Ladies RFC team will be proud to wear.
Your ideas can be patterns, stripes, hoops, dots, photos, collage, cut-ups or whatever you think of. The colours are limitless.
The kit can be based on your ideas of sport, women's sport, the local area, landscape, whatever you chose as a starting point – we are looking for something really UNIQUE showing that the North East is at the leading edge, as a place of innovation, represented by something contemporary and exciting.
Following the tradition of the North East of England as a trailblazer of pioneering innovation, Get Shirty is a new competition backed by England Rugby and Arts Council England which is open to everyone from artists, designers, fashion creatives and anyone with a unique perspective to design a new women's rugby kit for Hartlepool Rovers Ladies RFC.
The competition celebrates innovation and women's sport and is part of a wider project from Eden Arts called The Sixty Six which champions the areas surrounding the A66 by proposing a new strategy to ensure that it is seen as the most liveable in the UK, especially for its younger generations.
The terms and conditions and end date are on the competition page on their website.… Read the rest