WIN A FREE £500 SHOPPING SPREE AT HARRODS!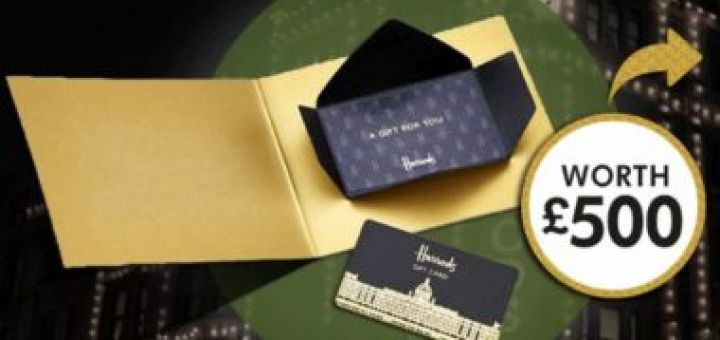 If you like shopping and wouldn't mind some free spending money to shop your heart out in Harrods then you want to enter this free online competition!
Its quick and easy to enter and its for the chance to win a £500 Harrods Gift card for free!
As you all probably know Harrods is not cheap and the majority of us cant afford to shop there, so if you fancy shopping in style this is an awesome free competition to enter that gives you the chance to shop like a movie star! and what is even better is that its for free! Free to enter and free to win! So there's nothing to lose so you might as well try your luck!