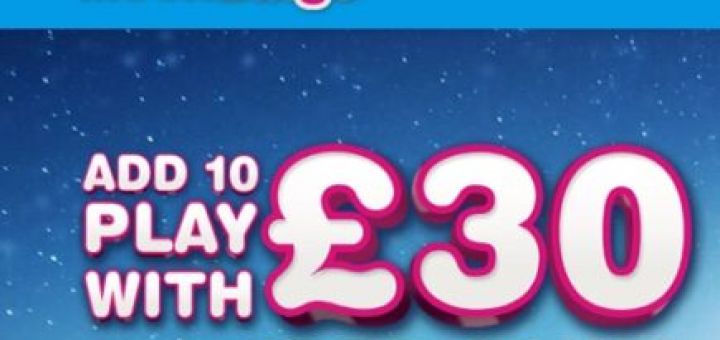 If you love playing Bingo and Casino Games online to win cash, rewards and other great prizes here is a website called Moon Bingo which you will enjoy!
Moon Bingo is one of the UK's most trusted Bingo websites. There are lots of Bingo Games and other casino games to be played and lots of jackpots to be won. With hundreds of online slot and casino games. You can also go on their other website Moon Games which is more focused on Black Jack an Roulette Games. Moon Bingo has 600 games to play in total so you won't get bored as there is a large  variety of games to choose from.
Also you get a nice free welcome gift of £20 of free spins with you first £10 bet.
Players must be over 18 years of age as it is a gambling website. Good luck to all who want to play and remember to try to gamble responsibly.
Moon Bingo is fully licensed and regulated by the Great Britain Gambling Commission so it a safe website to play on.
So if you are feeling lucky and want to give Moon Bingo and Casino Games a try click here!… Read the rest