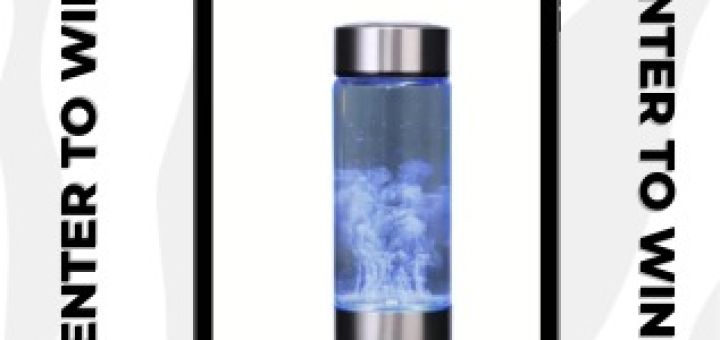 Wholistic Natural Health is excited to announce its monthly giveaway, featuring a fantastic prize up for grabs. This time around, participants have the incredible opportunity to win a cutting-edge hydrogen water generator, completely free of charge.
The giveaway is hosted on the website of Wholistic Natural Health, an organization dedicated to promoting holistic and natural approaches to health and wellness. By visiting the link, you will have the opportunity to participate in the giveaway and potentially win exciting prizes. Don't miss out on this chance to enhance your well-being and discover new products and services that can support your holistic health journey.
Click on the button above to be directed to the giveaway page and take advantage of this incredible opportunity. In conclusion, the profound capabilities of this exceptional machine to produce hydrogen-infused water are truly awe-inspiring. Its consumption yields a plethora of benefits, ranging from cellular rejuvenation to improved nutrient absorption, enhanced blood sugar levels, hydration maintenance, improved blood circulation, radiant skin, heightened cognitive function, effortless bathroom visits, and even the reduction of fat and cholesterol levels. Truly, this innovative invention holds the potential to revolutionize the way we prioritize and optimize our physical well-being.
This giveaway prize draw is an amazing opportunity to participate in, as it offers multiple avenues for entry, thereby enhancing your chances of winning. You can enter through various platforms like social media, their website, and more, and for each entry, you will receive a ticket into their prize draw. The deadline for the Prize Draw is on the 1st of October 2023. To be considered eligible, individuals must be at least 18 years old or older. The complete set of terms and conditions can be found on their official website.… Read the rest