ENTER POETRY SOCIETY COMPETITIONS!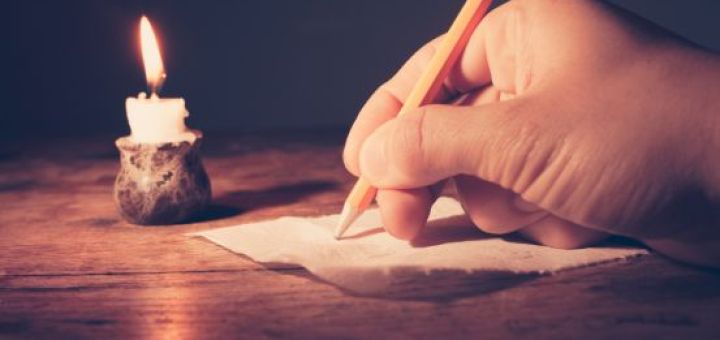 Are you a poet at heart, waiting for the perfect platform to showcase your talent? Look no further! The Poetry Society Competitions are calling all aspiring and established poets to put their skills to the test. Whether you're a seasoned wordsmith or just starting out, their competitions offer a unique opportunity to get your work noticed and appreciated. From classic sonnets to modern free verse, we welcome all styles and themes.
Don't miss this chance to join a vibrant community of poets, gain recognition, and possibly even win exciting prizes. Enter now and let your poetic voice be heard!
The Poetry Society competitions distribute a total of £16,000 worth of prizes annually, showcasing and honoring poets at various points in their literary journeys. In addition to the monetary rewards, recipients are also provided with valuable resources to enhance their growth as writers, such as educational programs, books, membership benefits, and opportunities for publication. These competitions and prizes hold significant importance in The Poetry Society's mission and play a pivotal role in their overall efforts.