WIN A SAMSUNG S20 FREE!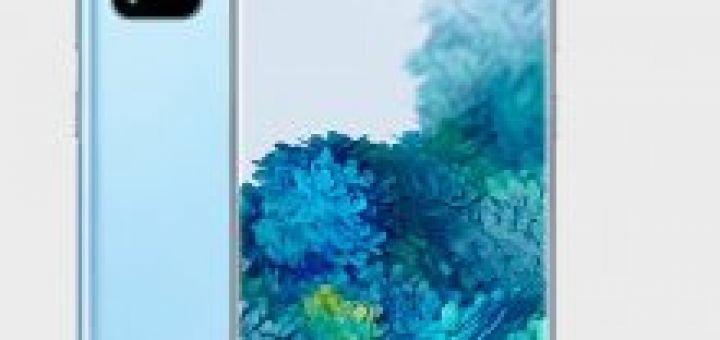 If you are in the market for a new phone, don't fork out lots of cash to buy one when you can try to win one for here for free! It doesn't cost anything to enter and it is for the opportunity to win a Samsung S20!
The Samsung s20 was only just released 11 February 2020 so its one of Samsungs newest phones and heres your chance to get it free.