WIN A IPHONE 11 FOR FREE!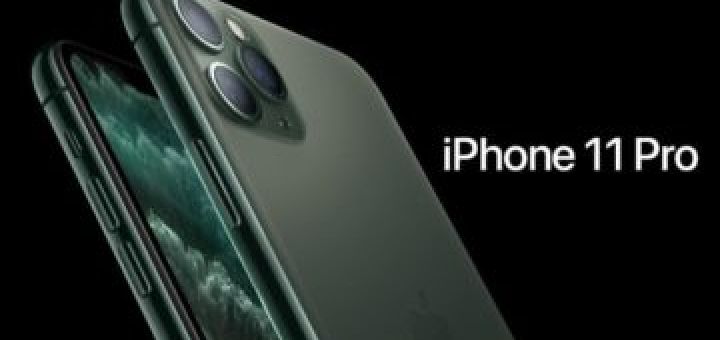 Anyone in need of a new phone? As if you are this is a great UK competition to enter for the chance to win the new iPhone 11!
This phone would cost you £1049 if you were to buy it at the shops which isn't cheap, so if you could do with a new phone but would rather win one for free this is the competition to enter as you might win if your lucky!
It's a product review comp so you try it, review it then keep it!
If you would like to enter click the button above to go the competition page or click here!