WIN A NINTENDO SWITCH & MARIO KART 8 FREE!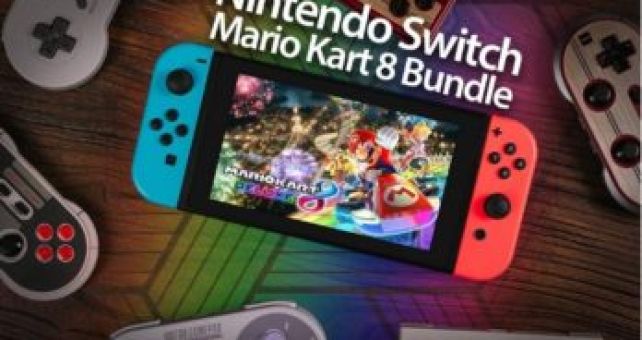 If you like playing games and you don't already have the latest Nintendo Switch yet or if you wouldn't mind getting another one for free, this free entry competition should be right up your alley. It's a free UK product testing competition to win a Nintendo Switch along with the game Maria Kart 8 for free!
The Nintendo Switch is valued at £328 in stores so if you did win it would obviously be better than forking out the money yourself. Why not try your luck. Its free to enter and you never know you might just win if your lucky!