WIN FREE ST TROPEZ FAKE TANNING PRODUCTS!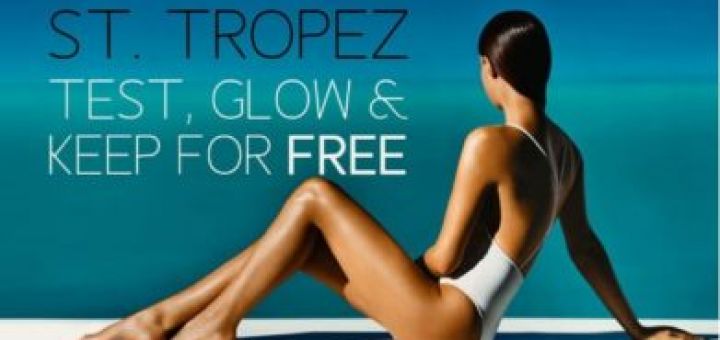 If you like a nice healthy glow but don't fancy the idea of skin cancer then you might want to enter this free entry UK Competition for the opportunity to win free St Tropez fake Tanning products!
St Tropez is known for being one of the best fake tans out there, as you get a nice even colour without looking too orange like some other fake tans out there. It looks nice and natural and its easy to apply too. This competition gives you the chance to win some of their products for free!