WIN A FREE £500 CURRYS GIFT CARD! (UK)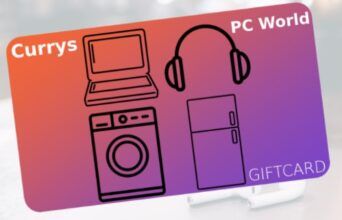 Great free to enter UK competition for the chance to win a $500 Curry's gift card for free!
If you won there are many things you could buy with $500 such as a new TV, Kitchen Appliances, a washing machine, a new fridge,a new Cooker, Computer, Laptop, Headphones, Camera, Tablet & more.