WIN FREE SHOPPING SPREE AT ASOS!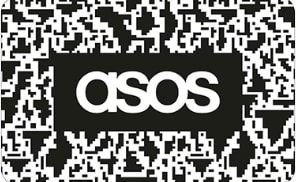 If you could do with some new shoes and clothes here is a free online UK competition to win a free £250 Shopping Spree at ASOS!
You can buy a lot of clothes, pyjamas, accessories and shoes with 250 Pounds. You could get some new evening clothes to paint the town in or some new clothes for work and it would all be for free if you won! What a nice little treat for yourself. It's free to enter so why not try as you won't win if you don't enter but you just might if you do!