WIN A FREE £2000 E-BIKE!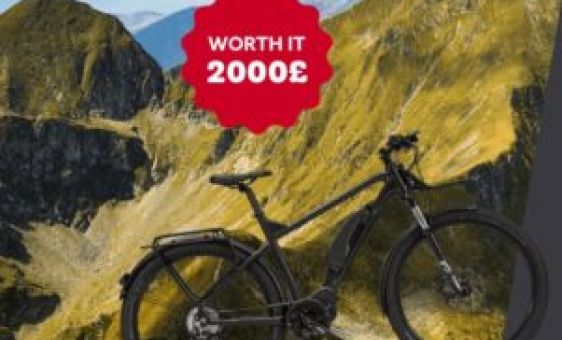 If you are in need of a new bicycle why just get any old bicycle when this free UK competition gives the opportunity to win a free E-Bike!
E-bikes are awesome as they are like a bicycle and a motorbike at the same time. You can use it like a normal bicycle if you want to but on those lazier days you can turn on the motor and let the bike do all the hard work for you, as it has a motor attached. So its great for going up those strenuous hills which gives your legs a bit of break.