WIN APPLE AIRPOD EARPHONES FREE!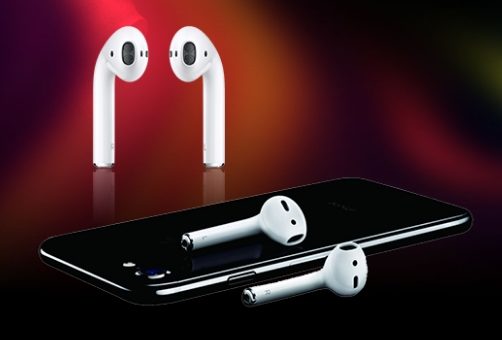 If you are in need of some new headphones here's your chance to get a pair without spending a cent. This is a free UK Competition to enter for the chance to win free Apple Airpod Earphones for free!
Click here to enter the competition!
These are more than just any old earphones as they are made by Apple and are completely wireless and run off Bluetooth. Which means no more annoying wires getting in the way. Plus they have a built in microphone too which blocks out any background noise so you can take calls, talk to Siri or just listen to your music in peace without any hassle.