WIN A FREE DYSON V11 VACUUM CLEANER!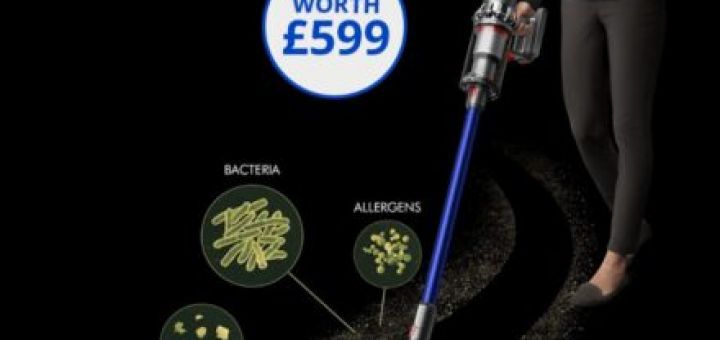 This fantastic Dyson V11 Absolute  Vacuum Cleaner is worth £599 and could be yours for free if you win this free online survey competition!
To enter all you need to do is answer a few quick questions then you will be added in to the prize draw.
You can't go wrong with a Dyson and when you receive one for free that's even better, so with nothing to lose apart from a moment of your time why not give it a crack to see if you get selected!