WIN AN ANNUAL PASS TO THORPE PARK!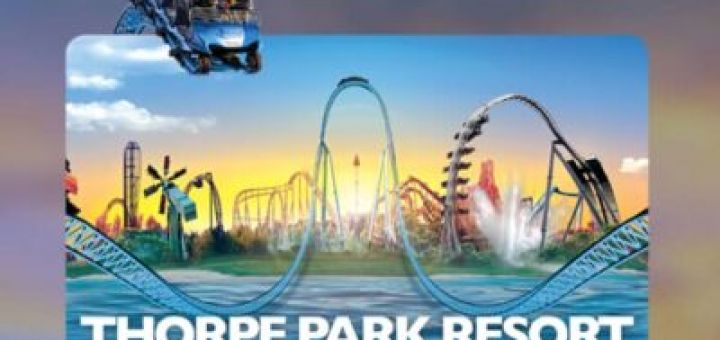 Here is a free UK competition we found that you can enter online for the chance to win an annual pass to Thorpe Park free!
Everybody loves Thorpe Park. It makes a great day out for the whole family. There are lots of great rides, attractions for the kids and even adults. Theme Parks however are not as cheap as they used to be, so sometimes it can cost a small fortune to take the family out. This competition though gives you a chance to win an annual pass there for free, so you can go as many times as you like in a whole year if you won. That would save you a heap of money!!
If you do win though prepare to get wet and wild!! There are some great rollercoaster rides there but all of them have a lot of splashing involved. But it is so much fun and the kids absolutely love it. It is definitely one of the best theme parks in the United Kingdom for sure.
It is a great prize to won and it's free to enter as well so it is worth entering.
So if you love going to theme parks you can enter through our website.
The eligibility requirements are that you must be 18 years or older to enter and live in the UK. The competition is run by Portal Leads and will close on 31st December 2021.