WIN A FREE APPLE IPHONE 12!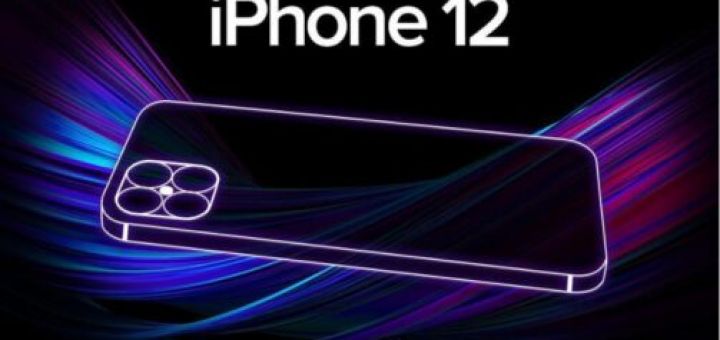 The new iPhone 12 is up for grabs! We have found two free-to-enter competitions!!!! One is a product testing comp and the other one is a regular free entry competition that you can enter both online!
How to enter to win a free Apple iPhone 12?
You can enter on the businesses website where all the terms and conditions, instructions will be. Just click either of the buttons below.
About the Apple iphone
The Apple iPhone 12 has amazing high quality video streaming, really fast uploads and downloads , is better for gaming than ever before and has a way better camera than any of the phones released from Apple.
Another benefit that Apple have done on this  odel is made  tougher display glass and it even has   a wireless charger! Very fancy. No more wires!
Want to enter more phone giveaways and competitions? Click here.
The post WIN A FREE APPLE IPHONE 12! (UK) appeared first on Free Competitions.