WIN A PS5 FREE!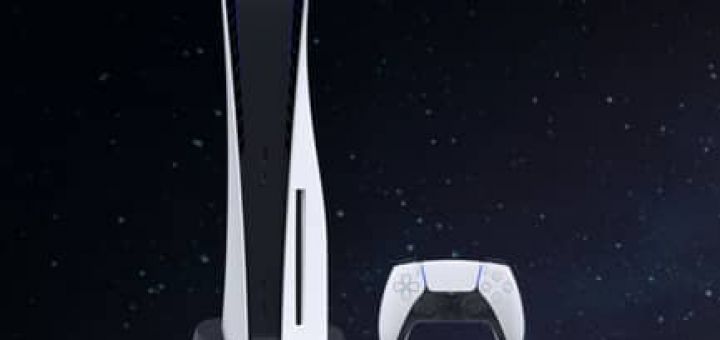 The new PlayStation 5 is up for grabs again! I bet there were lots of sad faces last time when we found a competition to win the Playstation 5 last year but you will be happy to know we happened to find a new one to win a PS5 free! So if you missed out last time, this could be your lucky chance!
The Playstation 5 is the newest model out and it is more amazing than the PS4! It has better graphics and super quick load times. Another bonus  about the Playstation 5 is that you can still use all your PS4 games on it too.
So if you fancy yourself as a bit of a gamer and love love playing games this is a great opportunity to get your hands on one for free!
The post WIN A FREE PLAYSTATION 5! (UK) appeared first on Free Competitions.