WIN A SHARK DUO VACUUM CLEANER!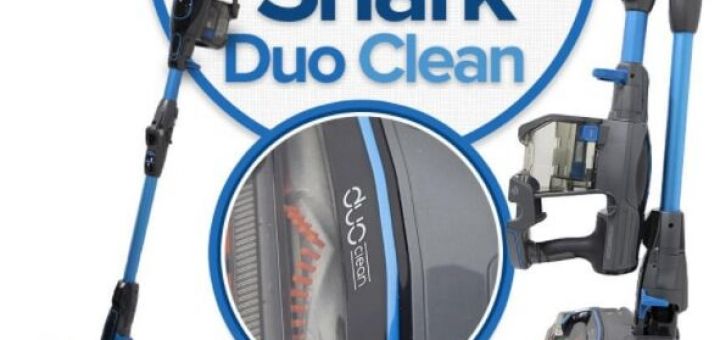 Are you in need of a new vacuum cleaner? If so this is a free UK competition to enter for the chance to win a free Shark Duo Vacuum Cleaner!
Shark Duo Vacuum Cleaners have a very good reputation and are one of the best makes of vacuum cleaners out there so it's worth a shot entering as its free to enter and win!
The post WIN A SHARK DUO VACUUM! (UK) appeared first on Free Competitions.