WIN A FREE ZOFLORA BUNDLE!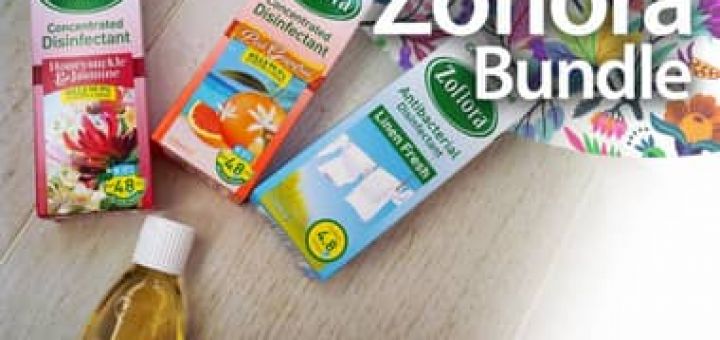 Here's an online product testing competition for the chance to win a free Zoflora Bundle worth £25! No one enjoys spending their hard money on cleaning products so here is an opportunity to win some for free.
Zoflora is a very popular cleaning brand that is known for killing 99.9% of germs and bacteria including the COVID-19 virus. Cutting through grease and grime . With everything that's going on in the world right now, it is a very suitable competition for anyone to enter. Plus it is free to enter so it doesn't cost you anything to enter.
How to enter?
Register your details with them and answer a quick questionnaire of offers. You don't actually have to opt into any of the offers if you aren't interested in them and then after that's finished if you are selected a winner, they will get in contact with you via email. As it is a product testing competition you will be sent the Zoflora Bundle and then all you have to do is write a 500 word written review and add some photos. You might be asked to do a short video review. They will let you know in the email what is required.
To enter to win a free Zoflora Bundle click here!