WIN £1000 TO SPEND AT AMAZON!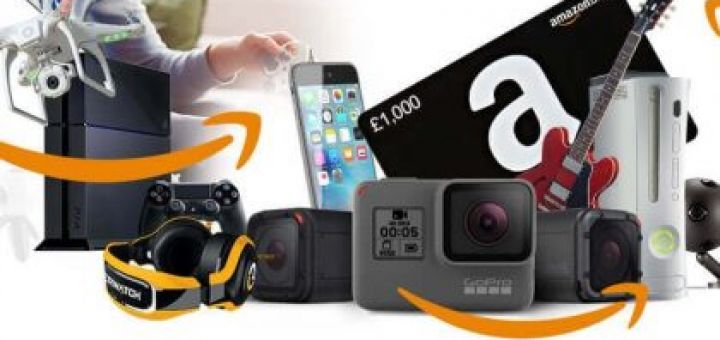 Do you like buying lots of stuff on Amazon? Well this free entry UK survey competition is for the chance to win £1000 to spend at Amazon for free!
You could buy loads of stuff with that. You could buy new clothes, kithen applicances, music, a new TV or a new gadget to play with. Its free to enter and all you have to do is short survey for the chance to win!