WIN A FREE BABY BUNDLE!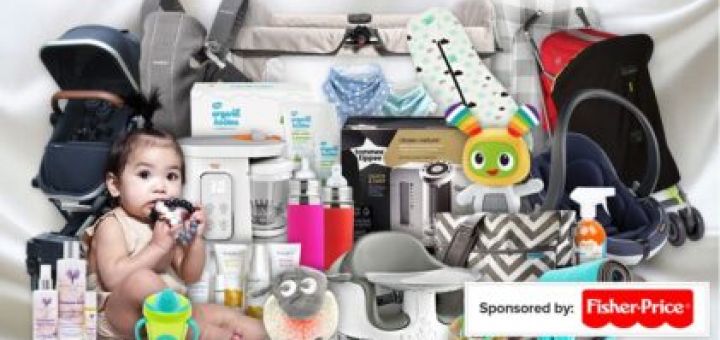 If you are a new parent or soon to be parent this is a great free competition for you to enter as it is for the chance to win a free baby bundle!
The lucky winner receives a heap of really cool prizes for babies that are worth up to £2500 and some of the prizes are for Mum too.