WIN 6 COCA-COLA CRATES!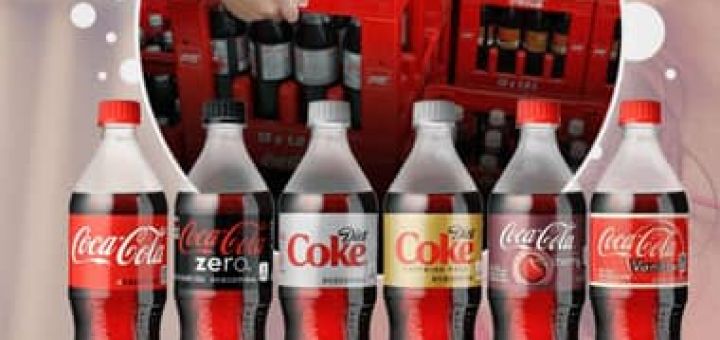 If you and your family love drinking Coke this is a great online competition we have found to enter for you, where you get the chance to win 6 Coca-Cola Crates! That is a lot of Coco Cola! If you won you would get a different crate of each of their drinks so not just Coca-Cola. You will get a crate of Diet Coke, a crate of Coke Zero, a crate of Cherry Cola, a crate of caffeine-free coca-cola, and a crate of vanilla Coka Cola. So you are guaranteed to get a crate of at least one flavor that you like. You could give a different crate to a different family member or you could have them all to yourself!
So if you love entering competitions to help save you money this one would be handy for the New year and theres nothing to lose to enter either which we like very much.
This competition is free to enter and is especially great for anyone with a large family as this would save you a fortune if you won. The giveaway is run through Nectar Contests and the winner will be selected at the end of the year (31st December 21). They will announce the winner within seven days after the competition has ended.
To enter to win 6 crates of Coca-Cola click here!