WIN FREE ARIEL EXCEL LAUNDRY TABS!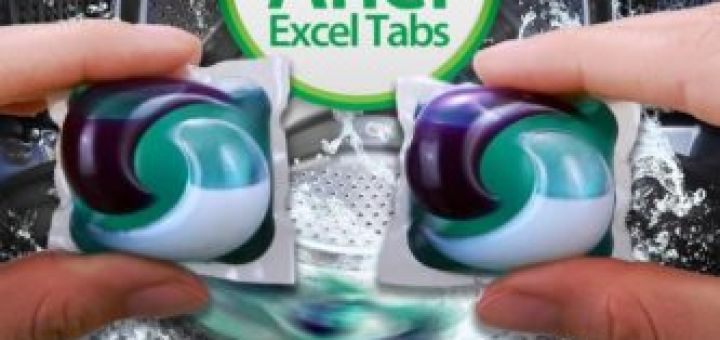 Every unfortunately needs to do laundry and this free entry UK competition is for the chance to win free Ariel Excel tabs!
Its a product testing testing competition so you actually get to try how they good they and keep them for free for you effort. Now that's not a bad deal. If you can win them for free its worth entering as then you can save your money towards other luxeries which you might prefer to buy. Its free to enter so why not give it a crack!