WIN A FREE TRIP TO DISNEYLAND PARIS!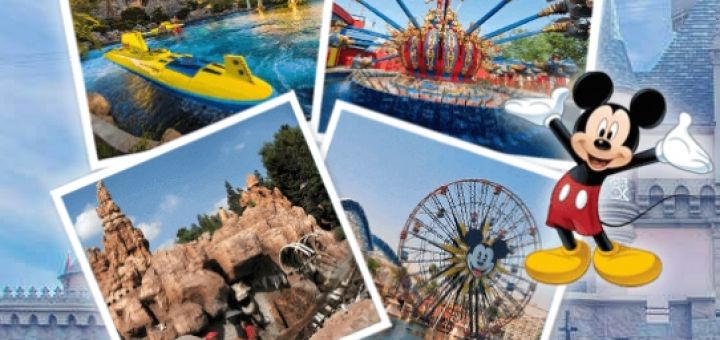 Have you ever fancied going to Disneyland? Well if you have you will love this free UK online competition to enter for the chance to win a free trip away to Disneyland Paris!!!!
At Disneyland Paris there are 2 Disney Parks, 7 Disney Hotels, a golf course and Disney Village. Disneyland is great for the kids or adults.
So if you fancy a free trip away this could be your chance to save yourself a bit of money as if you win you go for free!
You would get see Mickey and Minnie Mouse, Donald Duck, Goofy and all the classic characters. it would definitley be a magical experience and bring out the little kid in you again.