WIN A FREE FITBIT VERSA LITE!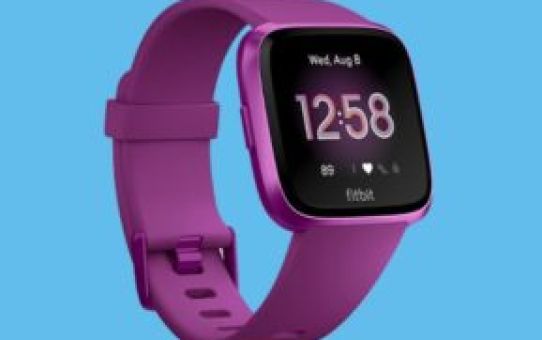 This a a free entry product testing competition where you get the chance to be selected to review a Fitbit Versa Lite then you get to keep it for free afterwards!
Click here to enter the competition!
So if you've been thinking about getting fit this is a great opportunity where you might get to win a Fitbit for free. Fitbits are usually priced around £140 in the shops so if you won you would save yourself some money.
The Fitbit Versa Lite has Heart Rate Tracking and its Water Resistant so you can even go in the pool with it or the shower. It has Apps & Notifications so you can play games with friends and compete with each other and have fun whilst you lose weight. It also Activity and sleep tracking so you can monitor how healthy you are being.