WIN A HUAWEI SMARTPHONE!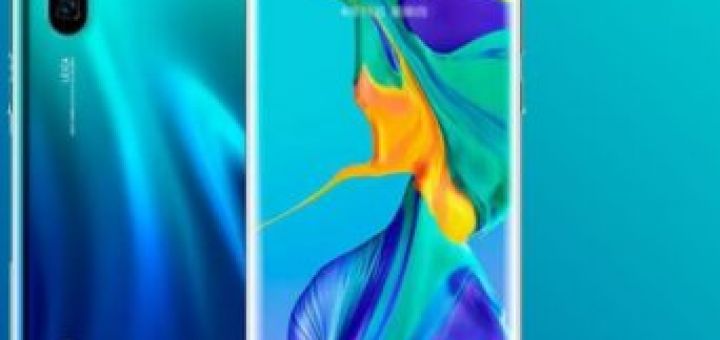 Here is a great  smartphone competition to enter online if you are in need of a new phone. It is for the chance to win a Huawei P30 Smartphone for free!
This phone is £699 in stores so its a good prize to win for free.
Huawei's P30 has a great camera for all of you out there who like taking photos.
The post WIN A FREE HUAWEI P30 PHONE! (UK) appeared first on Free Competitions.