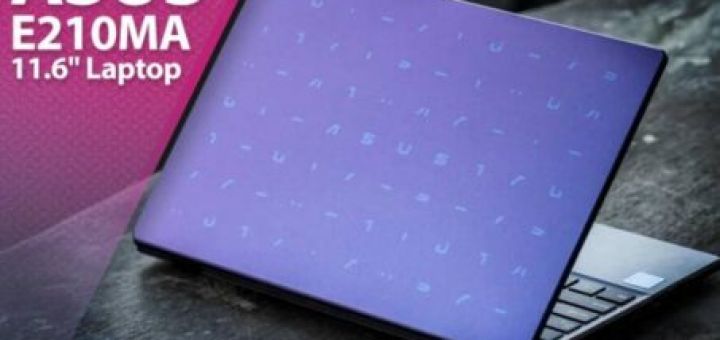 We love entering free laptop competitions so when we found this beauty on the web we thought you might like to enter it too. Its for the chance to win a free ASUS Laptop!! Its a product testing competition so if you are selected you will need to submit a review of the product but then after that its all yours to keep for free! Win!
This laptop has great reviews online getting 4.5 stars out of 5. Its has 4GB of RAM and is very light so great if you are always on the go, as it won't weigh you down. The screen size is 11'6 so it doesn't take up much space either. The ASUS E210MA  is worth £300 brand new in the shops right now so it s nice quality prize to win.
The verdict: We reckon it is a good competition to enter whether it be for yourself or if you have a loved one that you have in mind that might want to be really nice to and give them this as a lovely gift.
So if you are in it to win it and fancy your chances to win a  free ASUS Laptop click here or press the blue button above to go to the competition page where you can enter and get more information about the competition. The Terms and conditions will be on there too.
Good Luck to all entering!